TRADITIONAL ITALIAN KNIFE AND STICK SEMINAR — August 25 – 26, 2018


Maestro Roberto Laura (A.S.A.M.I.R) returns to Chicago — and the USA — for the first time in four years to share with us the traditional fighting arts of southern Italy. This dynamic workshop will build skills from the ground up for students new to these beautiful old traditions, and refine them for those who have trained in them before.
This workshop will form the basis of an on-going Knife and Stick study group, the first of its kind in the USA, so this is your chance to get involve at the beginning!
KNIFE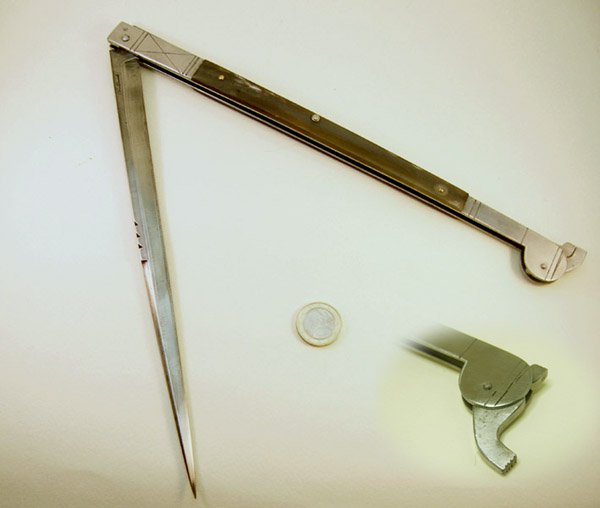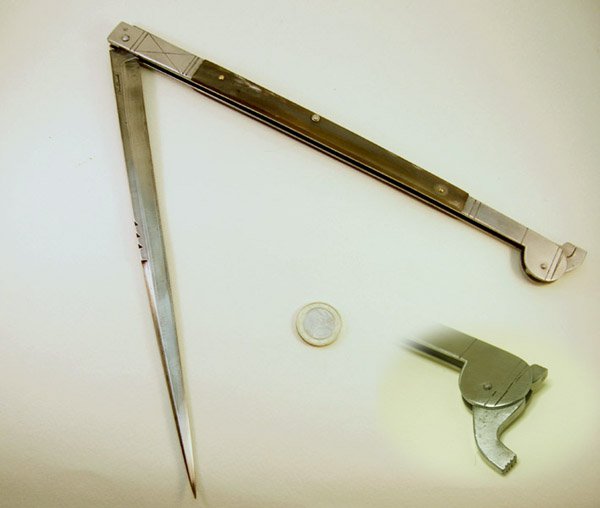 Southern Italy produced a rich knife culture, both in the elegance of its long, straight folding blades, and the means by which they could be employed in combat. In this workshop compare the dueling knife school from northern Apulia (Cavilieri d'Onere) and the knife traditions (La Fiorata and Ruotata) from eastern Sicily regarding:
• Techniques
• Tactics
• Psychology
• Philosophy
• Cultural background (dueling vs. street encounter)
SHEPHERD STICK
The simple staff is a weapon of surprising power and elegance, taught in southern Italy through a series of solo "rules" or "figures" meant to convey different tactical lessons, and then paired exercises. In this workshop we will cover true traditional intention of all the basic figures within the different stick schools from northern Apulia and eastern Sicily, including its application fighting versus multiple opponents.
(Still not sure? You can read a detailed review of Maestro Laura's last visit to Chicago here.)
EQUIPMENT
A knife-trainer will be supplied as part of the workshop.
A 4 – 4.5′ rattan stick, 1″ diameter. (We will have sticks available for sale if needed.)
COST
$150 for the weekend. There are a limited number of spaces, so register now!