The Forteza Clubhouse: funded!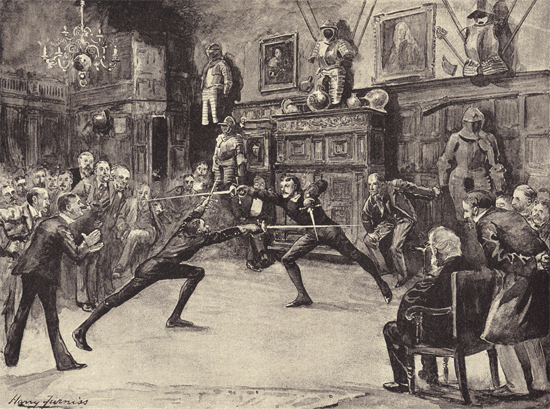 Over the past month we have raised $6970 towards our new library/art gallery/lounge (complete with a secret passage entrance) – well over $1000 more than our target goal!
Many thanks to all who contributed financially (enjoy your perks!) and by sharing the campaign via social media, etc.
Watch this blog for updates as we rehab our dusty old storeroom into a neo-Victorian clubhouse for the ladies and gentlemen of Forteza (and their guests) …