Armizare Academy: A Celebration of the Knightly Arts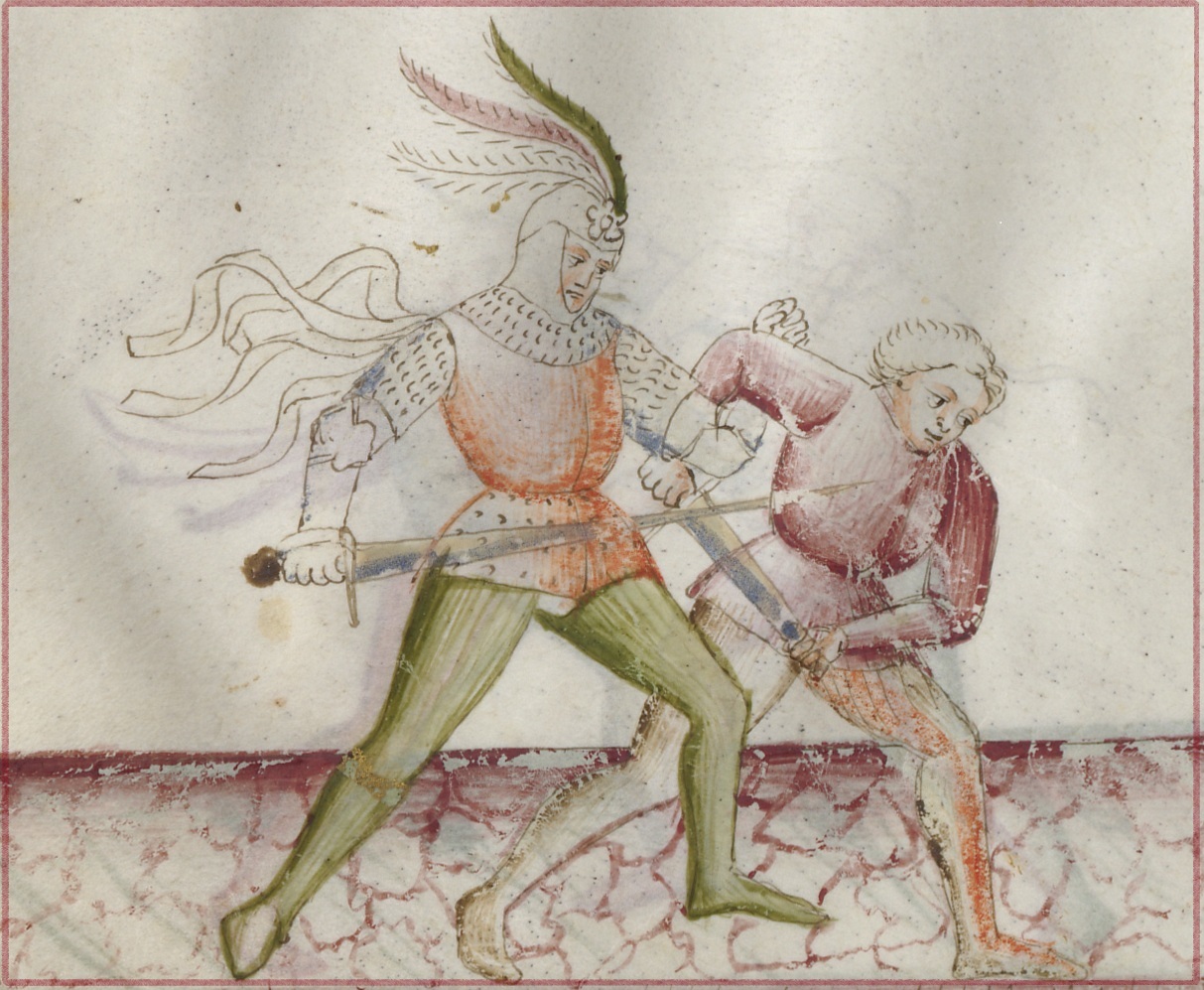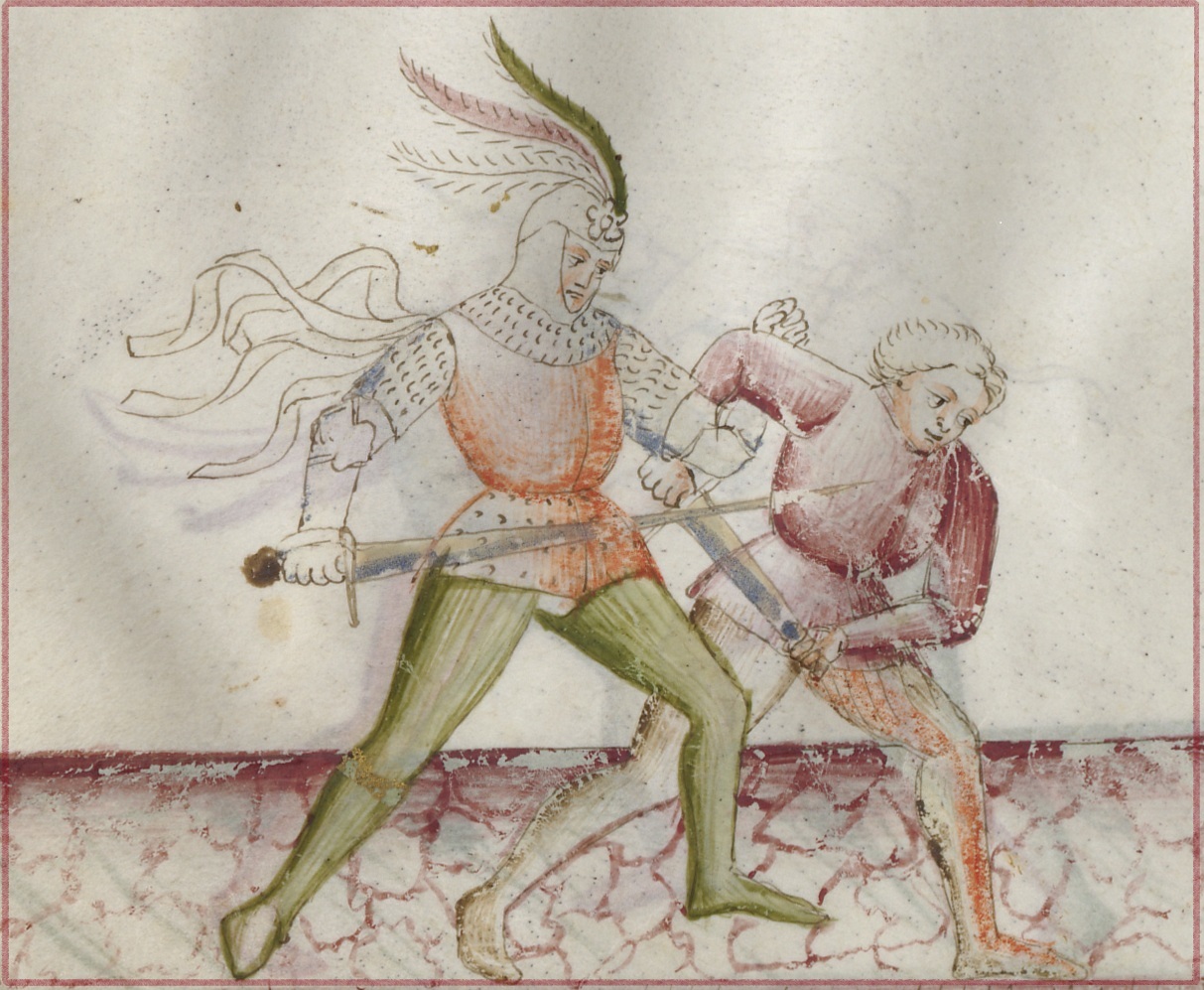 The Chicago Swordplay Guild is pleased to host this invitational, three day event in honor of Maestro Fiore dei Liberi and his Art.
In 1410, Fiore dei Liberi, an aging condottiero and master-at-arms to some of Italy's most renowned warriors, presented a book to the bellicose Niccolò III d'Este, Marchese of Ferrara (1383-1441) containing the sum of four decades of knowledge won in the training hall, siege, battle and  five duels with rival masters. He named this work Il Fior di Battaglia, the Flower of Battle, composed so that the "art might not be forgotten".
Six hundred years later, a small circle of martial artists gathered from around the world to prove him right! This event, affectionately called "The 600: Prepare for Fiore!", was such a success with attendees, that we decided to make it a recurring workshop! Since "The 602″ seemed to be missing some flair, the event has been renamed Armizare Academy. Each Academy session will have a central theme, but will also include a renowned instructor from a similar, outside tradition, to help put our art in context. This year's outside focus will compare Arimzare to the German Kunst des Fechtens of the Liechtenauer tradition.
You can find out more here.